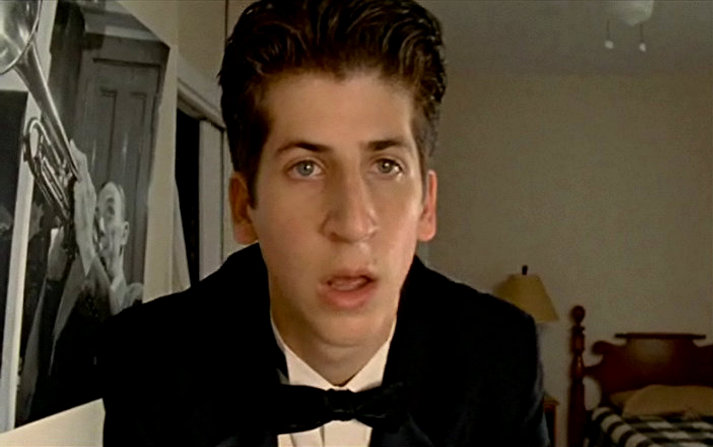 Danny wants prom to be memorable, but finding a date is challenging.
Camille (Alia Shawkat)--his best friend of nine years--is the obvious choice, but Danny desires someone more like Alice (Ashley Benson), the sophomore cheerleader he drives to school. He asks her after his father, Ernie (played beautifully by a curly topped William H. Macy) urges him after observing the signals he's certain Alice if giving Danny. She continues her flirtation but when Danny asks her to be his prom date, she says, no way. When friends try setting him up on a blind date, Danny bungles that too.
As if Danny isn't dealing with enough, he's also got his parents' divorce and their dating lives to contend with. My favorite scenes are when Danny and Ernie share the screen. Ernie is trying to be a cool dad--Danny's pal--but in doing so possesses no boundaries and overshares. The standout scene is when Ernie moves into a new apartment and Danny is helping him set up. Ernie encourages Danny to bring over ladies if he desires but Ernie is actively dating and worries, what if they both have a gal over? He has Danny stand in his bedroom and Ernie stands in the main room/living room and they try to gauge how loud they can be before it's too loud. It's both horrifying and hilarious.
(Spoiler Alert: Read at Your Own Risk!)
Danny captures the awkwardness of the teen years. After all the hoopla of trying to find a date, deciding on getting a limo, getting a hotel room and a prom uniform, Danny and Camille end up at a great party...not the prom but great nonetheless.
Writer/Director: Brian Hecker
Country: US
Genre: Comedy
Run time: 78 minutes
Scale: 3